Police brutality doesn't just happen to African-Americans. Justine Damond is just such an example. Shaun King explains it this way:
More than 660 people have been killed by American police so far in 2017. This year is on pace to be the deadliest on record for people killed by American police since national databases began keeping track in 2013. No other developed nation in the world has 10% of that number. We are experiencing a full-blown crisis of police brutality in this country, but it's hardly getting any coverage as Donald Trump absolutely sucks the wind out of the news cycle every single day.
You do have a right to defend yourself against police abuse:
A court case was decided this month by an appellate court in New Jersey which affirmed that citizens are allowed to defend themselves against police brutality.

The court's decision involves the case of Darnell Reed, 33, who was beaten to a bloody pulp by officers during an arrest in 2013 in which he faced multiple charges. A jury found him not guilty on seven of the eight charges, with the only guilty charge being that of "resisting arrest."

What was this man's crime that he is treated like less than a human being. He was acting "erratically":
Tatyana Hargrove, a 19-year-old girl, who is 5-2 in height was confused for a bald 180 pound man suspected of making criminal threats. She "resisted." That led a Bakersfield, California police officer to punch her in the mouth and then his partner used his police dog to bite her. What was Tatyana doing at the time? She was on her way to the store to get a Father's Day gift.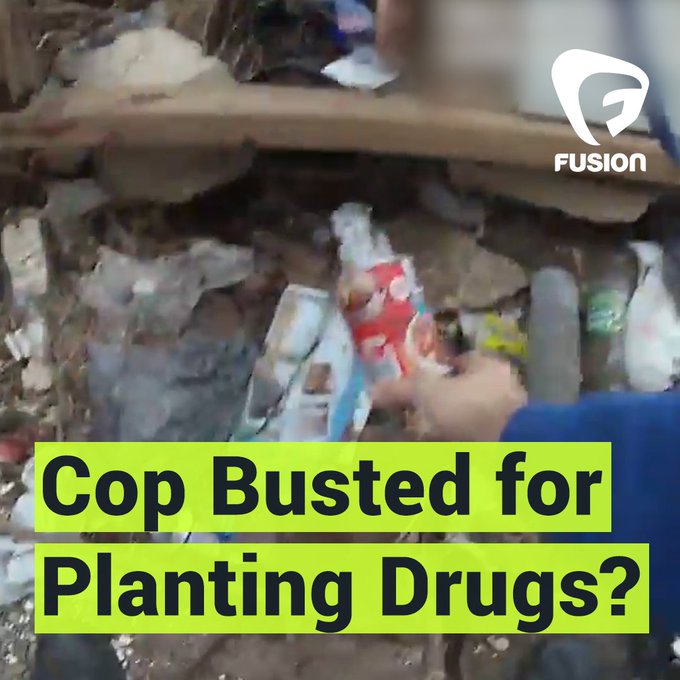 Police violence have a major impact on society:
And it isn't just guns:
Body cameras are not working–in more ways than one